Important Information COVID-19
At Hotel Nerja Club, we have set ourselves the challenge that our clients enjoy their Holidays with the best Safety and Hygiene Guarantees.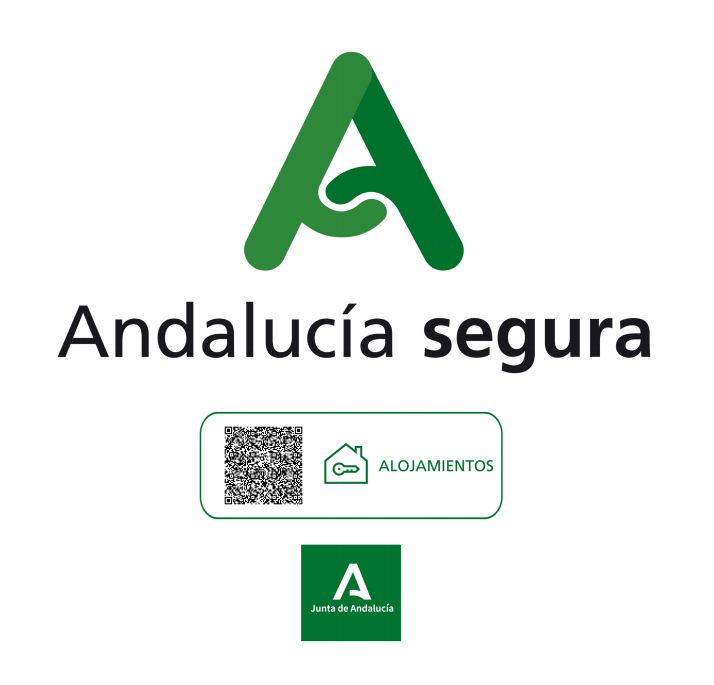 Following the recommendations of the WHO, the Ministry of Health and ICTE, (Spanish Tourist Quality Institute), we have made a Contingency Plan implementing a Specific Safety Program for each Department.
We ask for your Maximum Collaboration in complying with these new measures, and we appreciate your understanding, understanding that the ultimate goal is the common good.